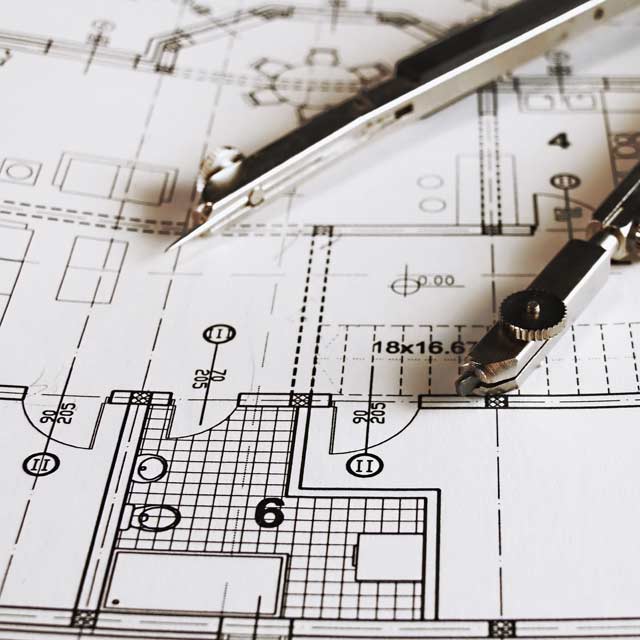 Comments From Past Concrete Scanning Posts
Comments From Past
Concrete Scanning Posts
30 Comments and Responses Retained from the site Concrete Scanner NDT Services with Ground Penetrating Radar.
Since these comments are chosen from the archives, images were added to assist with illustrating the question being addressed. The archives did not have any images. The topics include concrete scanning large sites with 100's of locations, the availability of a GPR concrete scanner that cost less than $2000, can a HILTI PS1000 detect diameter, separation, thickness and depth for steel in reinforced concrete structures, I am curious to find out if there is a stash of goods under my basement floor, I need concrete scanning equipment in Saudi Arabia, searching for gold in a filled gully, I need to locate rebar in 27″ thick slab of concrete, I am looking for a way to locate post tension cables in a garage concrete slab, and looking to confirm the thickness of newly poured concrete.
The contents of this post has various merits. As one can see, the comments are from 2013, when the format of ConcreteScanner.com offered this open forum. Shortly after this format was implemented, it was decided to go strictly to an email based system for responding to people questions. At times it was impractical to assist people in the open form. In addition to spam, there were issues of confidentiality and quality of content. As any web site owner knows, a large volume of comments are submitted by spammers looking for free advertising or a way to insert links to there sites. The spam content is often overwhelming because it is easily generated by other computers. For these reasons and others, we decided try to provide content throughout the website that would answer a majority of the peoples questions. As always, feel free to contact either through the contact page or through one of the pages that offer comments.